Tri Blends hold much prestige in the world of t-shirt printing. We take an in-depth look at tri blends and all that they can offer to the business or individual who may consider screen printing on these t shirts.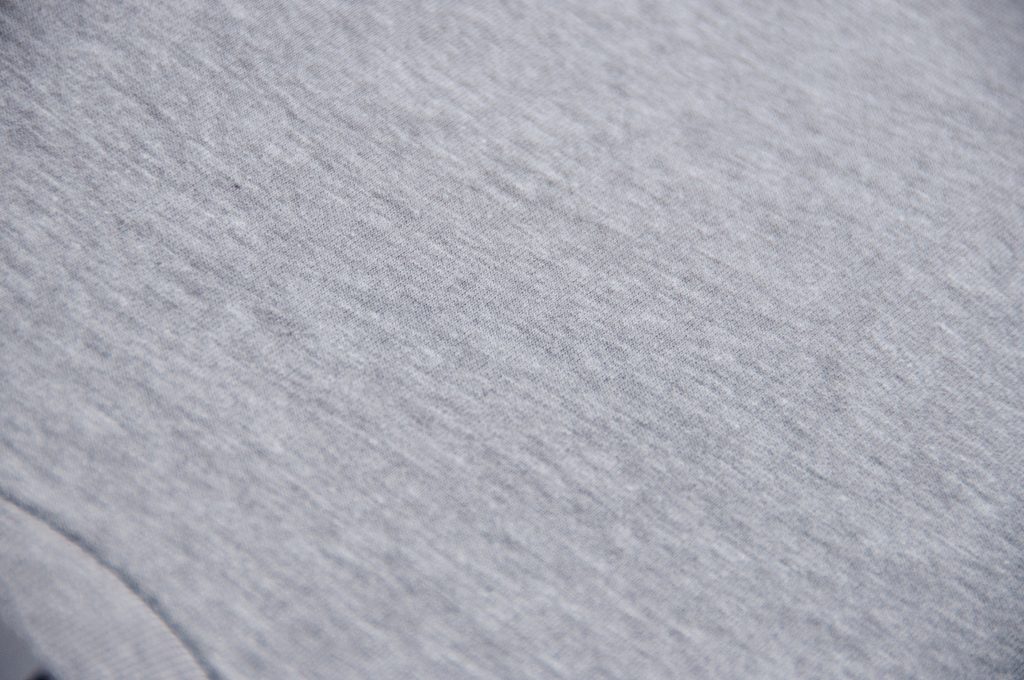 What is Tri Blend? Let's look at a little history
Tri blends have come a long way since their introduction to the market nearly a decade ago. Today, American Apparel offers this fabric in fourteen different styles and nine varying colors. It's true to say that this fabric is likely the most influential to have emerged over the past ten years and today can be found across a variety of fashion industries.
The material composition of Tri Blend: Going into a little detail
Tri Blend was introduced in 2006 as an answer to a market need for a fabric that boasted the resilience of polyester and the comfort of cotton, while being balanced with the draping potential of rayon. 
More specifically, and for those who really want the full details of what this material is comprised of, Tri Blend is made up of 50% Polyester, 25% Ring-Spun Cotton and 25% Rayon.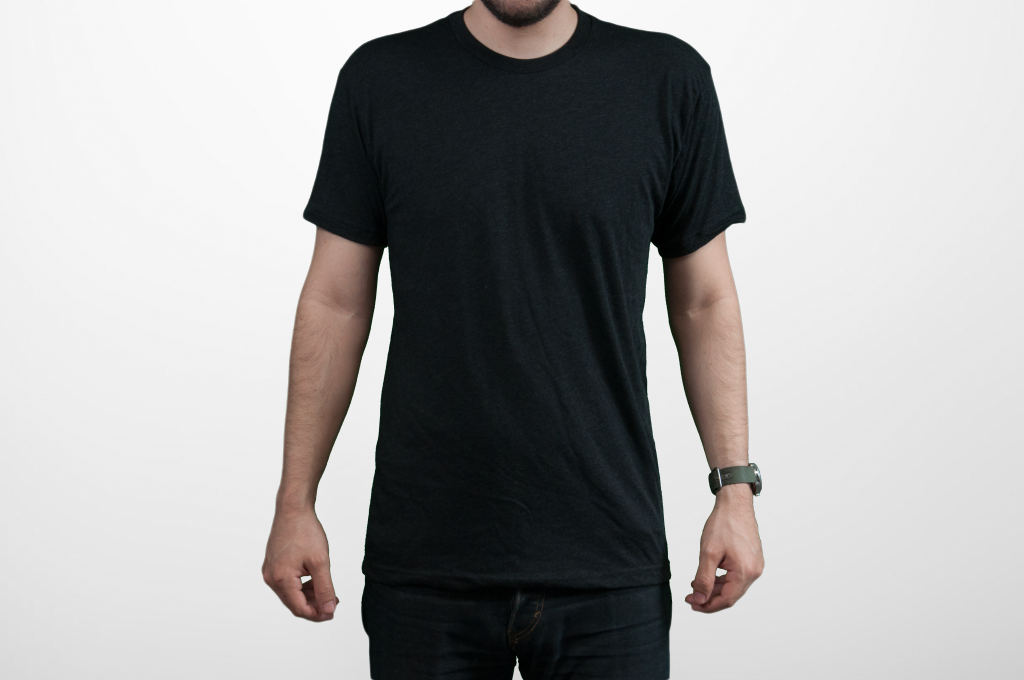 So, just what can Tri Blend do for you?
Tri Blend is seriously fashion friendly.
Tri Blends also come with significant retro credentials. They can enhance vintage style designs or you can craft them into a slicker, fitted tee with a more modern look. With their cotton element, tri blends provide a t shirt that is easily cared for, wears well, and is particularly flexible for options such as screen printing.
Tri Blends also have a healthy presence within the world of athletics.
There are few materials that are featured as frequently in high street fashion as they are within the realm of athletics. With the unique qualities that tri blends bring to the table, this is a favorite shirt seen alongside a gym bag. It's not only the wear well factor that has achieved this but also the breathability and comfort. Tri blends keep your temp cool, whatever sport or exercise you choose to undertake.
Tri Blends: "Where can I get them?!"
At this stage it's quite clear that tri blends are pretty unique within the world of blank apparel. You'll likely now want to know exactly where you can get them and at what cost. So here are your options: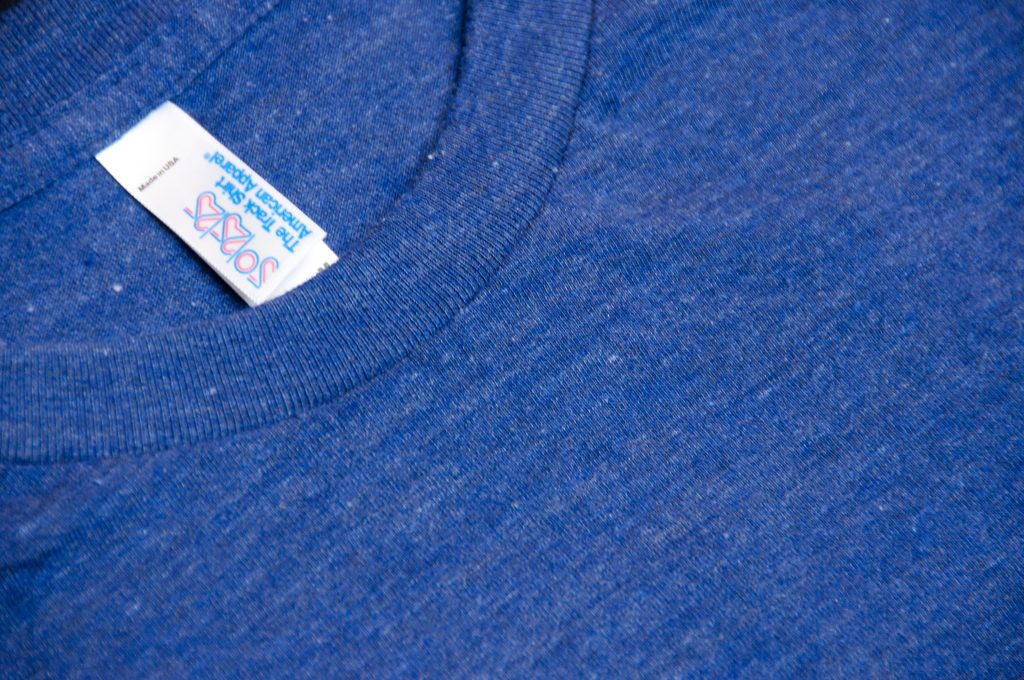 The original inventors of the famous "track shirt." The best manufacturer to provide superior quality tri blends in the largest range of colors and styles.
Needless to say, this attracts a price tag to match. However,  if you're aiming for uncompromising quality, expect to pay a bit of a premium for a superior shirt.
You won't regret it.

Next Level makes their t shirts overseas to provide for a sharper price point. While not quite as nice as the American Apparel Track Shirt, the Next Level is still an excellent choice. They offer a high quality product and great fit, almost identical to American Apparel. They are the best value tri blend hands down. Some even prefer the Next Level garments over American Apparel.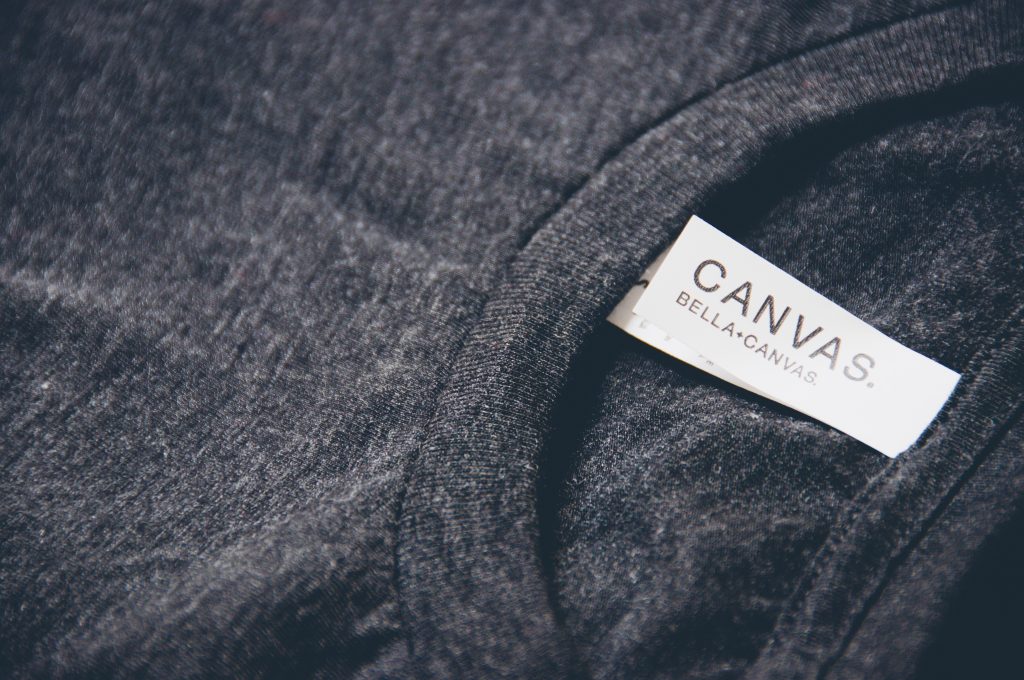 Canvas provides an option close to American Apparel for those who care about budget. Canvas also makes for a similar offering to Next Level, although they don't fit as well. What they do have are some great color choices! They also fit a bit longer for those that might want a little length in their t shirts.

If you're looking for the absolute lowest price point for tri blends, Tultex is it. Of course, this won't the best suited for high fashion lines as the fit can be inconsistent. For the right use, it can provide for a cost effective choice. 
In Conclusion
Tri blends are best for vintage style prints, high fashion, and athletics. They can be more challenging to screen print due to their delicate nature. They are best suited for a more vintage print with a softer hand (applying a thinner than usual application of plastisol ink).
With such a unique make-up and high re-sale value, tri blends have much to offer and should definitely be considered for your next t shirt order.