Submitting  Artwork for your T Shirt Design

You're an aspiring fashion designer and you have an amazing idea for a t shirt design. You want the whole world to wear it but it has to look as good on a shirt as it does in your head. Or….you're a coach and you've just assembled the greatest little league baseball team to ever step foot on a diamond. You need jersey t shirts that represent the awesomeness of your team. This is why high-quality artwork is essential in the screen printing process. When we say, "high-quality artwork", we're not talking about Picasso or Monet level creations. We're not art critics. We're talking about the technical process in which a design is made. Your artwork and t shirt design idea deserves a great finish and that's what we're here to ensure.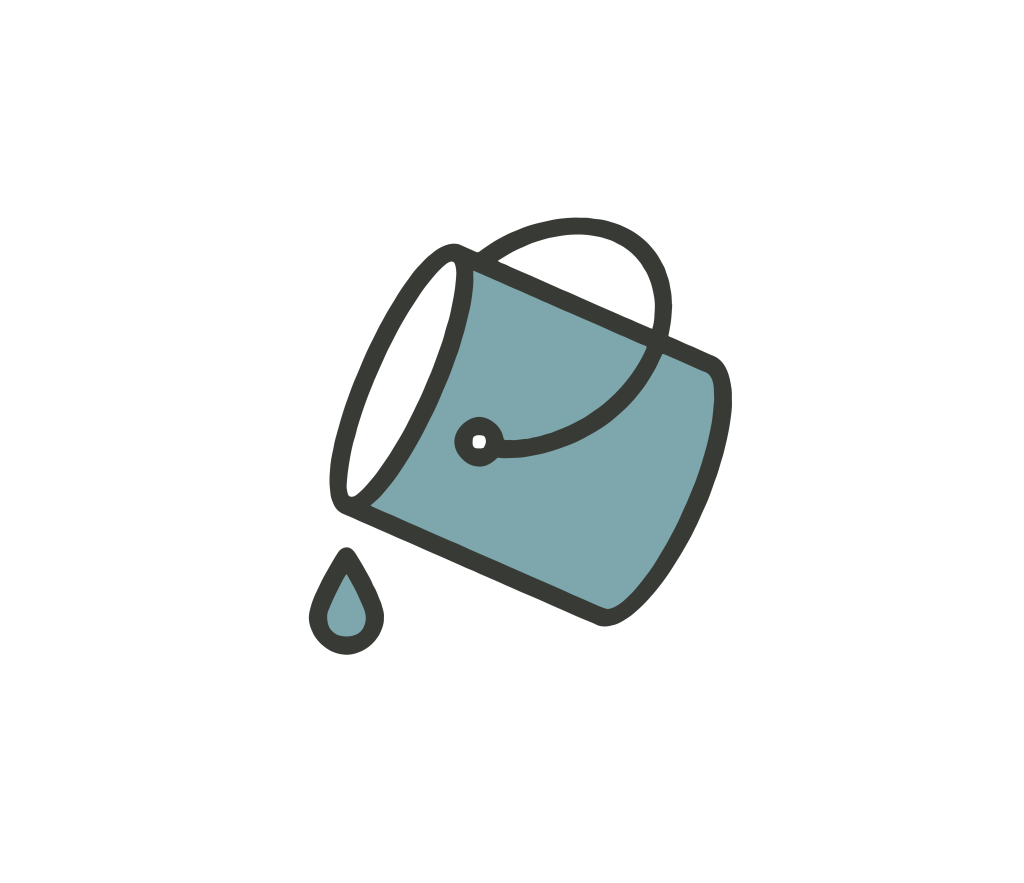 The format which is sure to produce the highest quality screen print is a vector file. It's mostly associated with the graphic design program Adobe Illustrator. Vector artwork files are favored by the screen printing industry because of the format's ability to be scaled from large to small, and vice versa, without losing any of its quality or fidelity. Thus, artwork created in vector format will always be in the highest quality resolution. Exactly the quality you want your t shirt design idea to be.
My artwork isn't in vector format
Let's say, however, your design is going to be created in Adobe Photoshop or another design program. Well, the name of the game here is high quality. High resolution is priority number one. It will make or break how your artwork looks. If your t shirt design has lines that are ultra clean and smooth, we need to ensure that these details are retained rather than the result being comparable to the graphics of an 8 bit 1980's video game. This means that if the resolution is low when scaling the artwork to a larger size, unlike vector, it will become distorted, blocky and even blurry. Now unless your artwork was actually of a 1980's video game, then this is something we definitely want to avoid. Your artwork deserves the best treatment.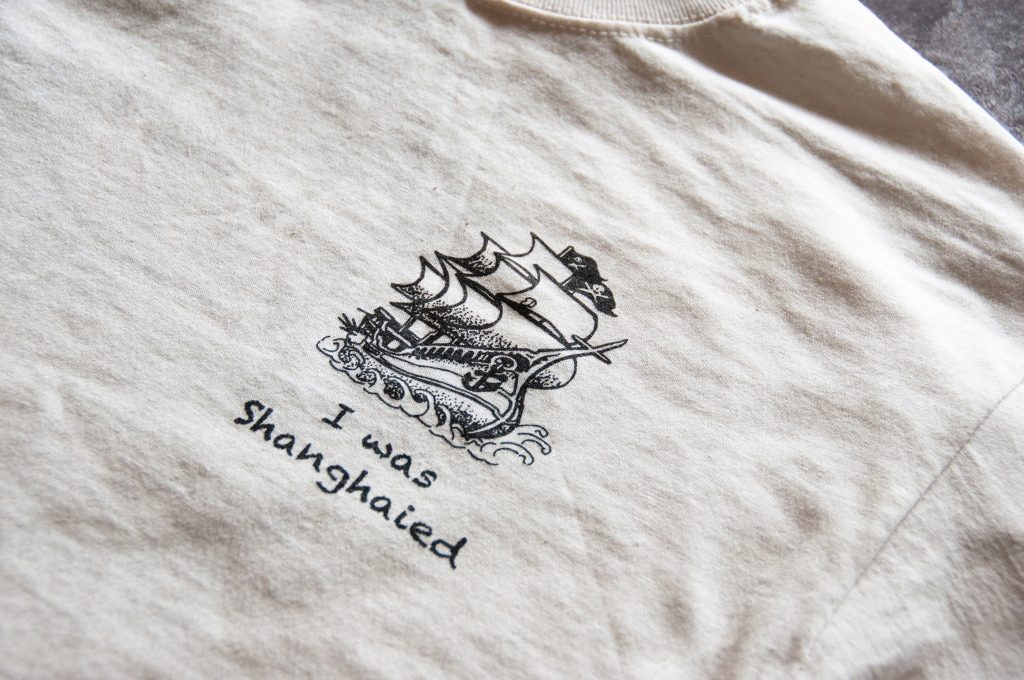 Using this format, there are a few steps that can be taken to ensure that the integrity of the design is retained. Most design programs have settings you can choose to ensure high resolution. The most important setting is Dots Per Inch (DPI). DPI is the measurement of the amount of dots per inch. The highest measurement is 300, therefore, your artwork should be created in 300DPI at the size you want it on the t shirt.
Because this format isn't vector, we encourage that the artwork be created in the size you desire it to be screen printed. Remember, scaling it larger than it was created will cause the artwork to lose aesthetic integrity. Picture it printed on a t shirt and then make sure it's created with the dimensions you have in mind. We can always scale it to a smaller size if needed. This will not affect the quality of the artwork at all.
Once your artwork is created, it's ready to be submitted. If it's in vector format, then send us the Adobe Illustrator file or the EPS file, a PDF is fine too. If it was created in Photoshop, submit the PSD file saved at 300DPI.
We can understand how this might be a bit confusing for those unfamiliar with the ins and outs of preparing artwork for screen printing. If you have questions, we are more than happy to help you with them. After all, this is a team effort and we're in this together. Our goal is to create something we can be proud of which is a high-quality final product.