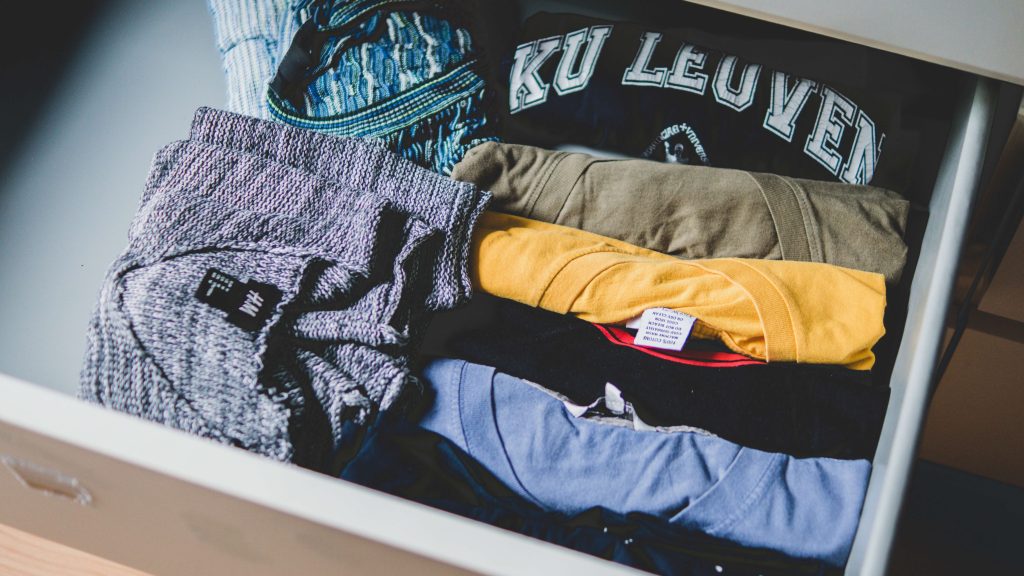 Say you're looking through your wardrobe in the morning, deciding what to wear. On the one hand, you have a regular t-shirt that's a bit boxy, is boring to look at, and isn't particularly comfortable. On the other hand, you have a t-shirt that fits well, has a cool screen print and is wonderfully soft on your skin.
If you're like most people, this isn't a difficult choice to make. Now imagine the people you've sent t-shirts to. They have to make the same decision. The question you need to answer is, have you made it easy for them to choose your t-shirt by providing a quality screen printed garment they'll enjoy wearing, or is your shirt just another tee they'll never wear?
When it comes to screen printed t-shirts or any product for that matter, quality is always an investment. While it can be tempting to cut cost in the short-term by ordering cheap or economy tees, going with a premium option may end up saving you money overall. Price shouldn't be the point, let me explain.