The world of custom t-shirts offers never ending design possibilities. You can choose any color of the rainbow for your ink to use on virtually any style of t-shirt imaginable. So we thought that we'd put together a definitive list of fresh t-shirt design ideas for your next screen printing order.

Why not go for something that you wouldn't normally opt for? Like a bright orange, cornflower blue or a spring green.

2. Try a new t-shirt or garment style that you haven't used before
If you normally screenprint upon the standard t-shirt why not go for something a little different, such as a retro looking baseball tee, hoodie, or soft and fashionable tri-blend.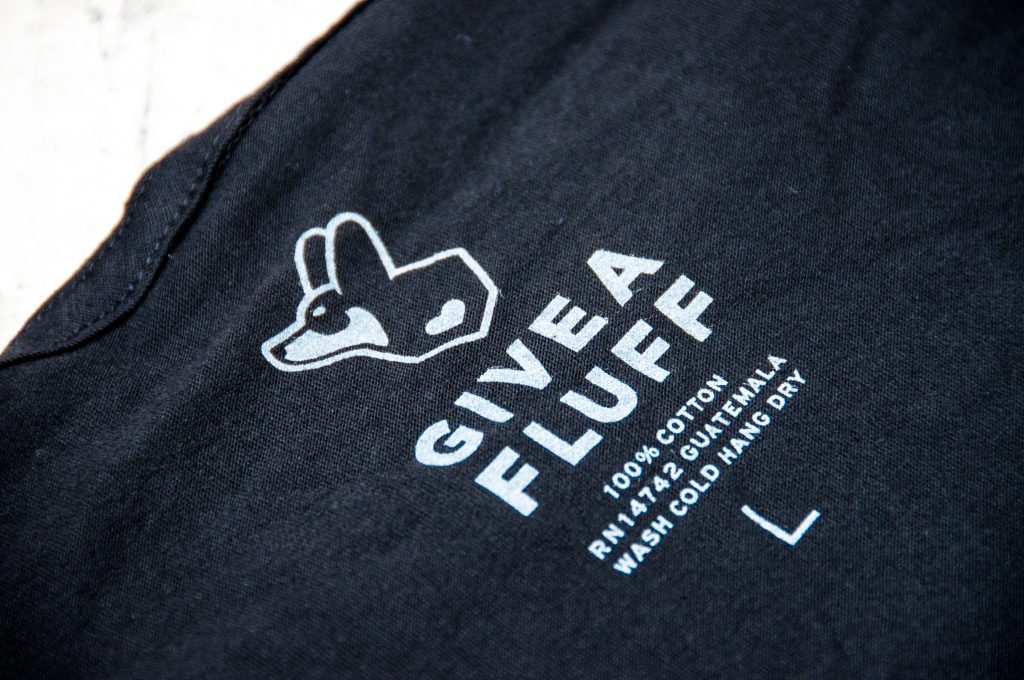 3. Go for custom t-shirt tags
Custom screen printed tags for your t-shirt are a great way to set your brand apart. A little touch like a custom tag goes a long way to show your attention to detail.
4. Source a free tag layout to help cut down your design time
There are numerous free tag templates that can be found online.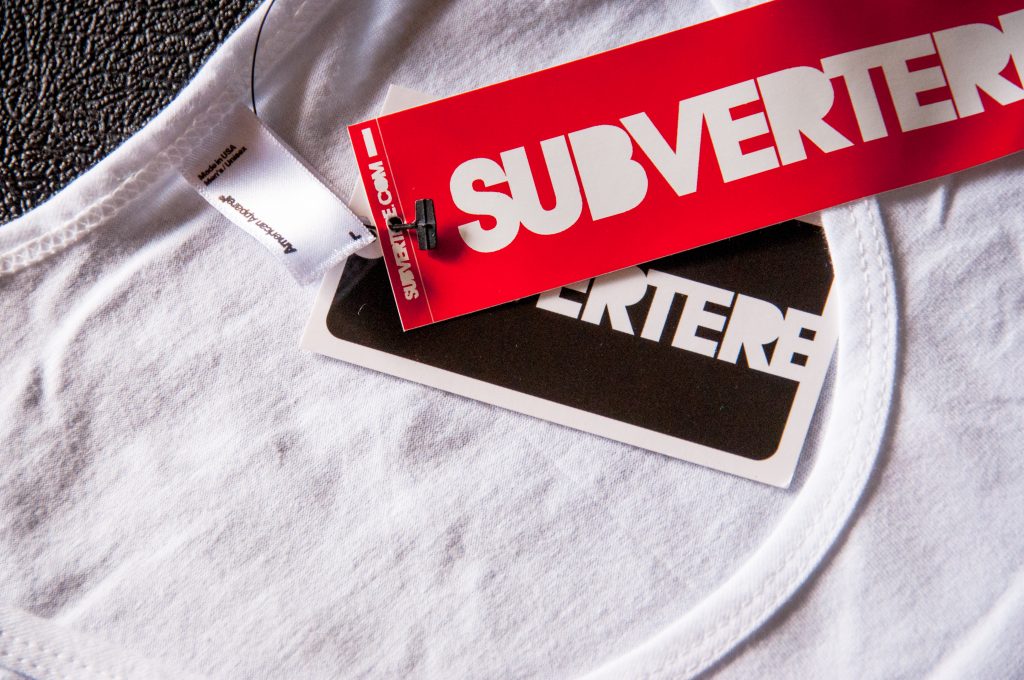 5. Finish your product with a hang tag
Hang tags are particularly perfect for driving home a premium, personal vibe.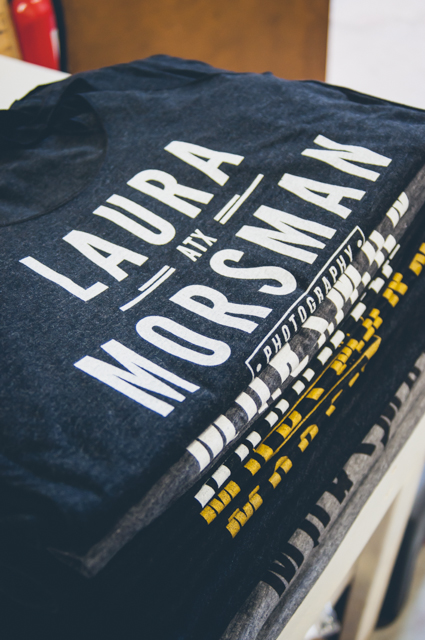 6. Go for the same design but screen print it on a range of materials and colors
The same design can very often look completely different when only making a change to the t-shirt's color or material. Limited numbers of alternate colors make for great exclusive edition t-shirts.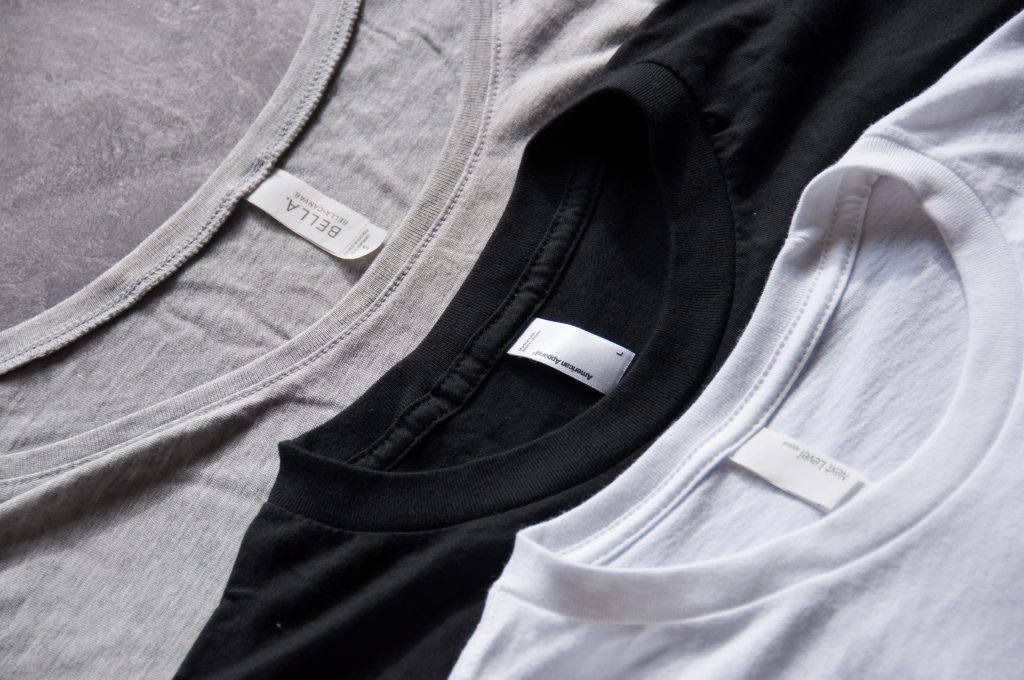 7. Become educated about printing on blended tees
Screen printing is pretty technical stuff, so undertake a little research as to how you can achieve the best results on the different types of fabric that are available.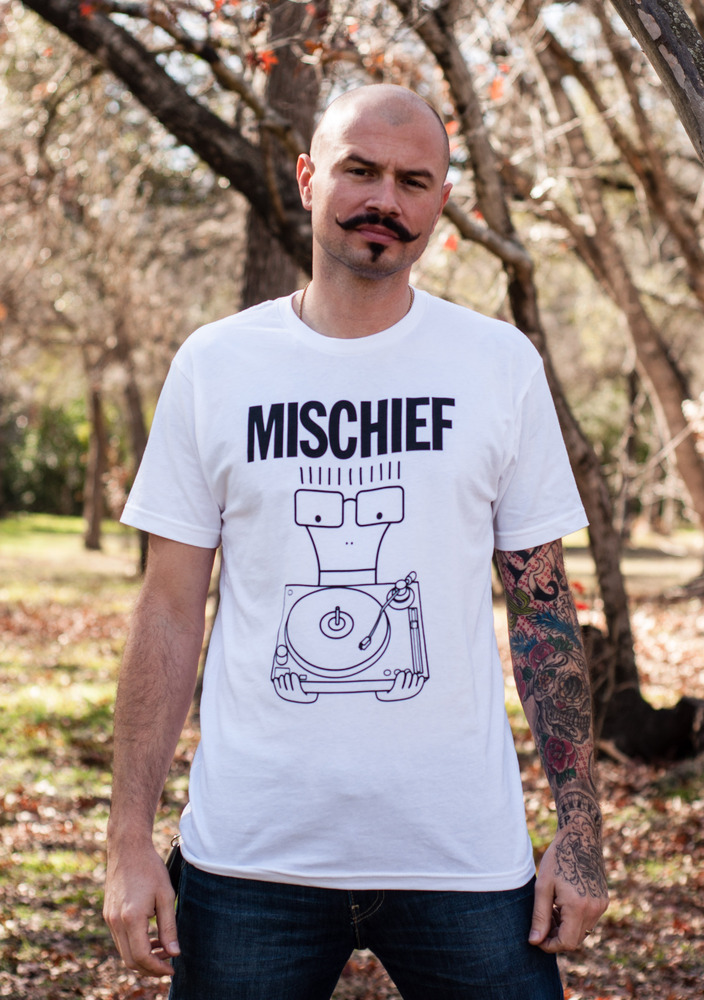 8. Seek out design inspiration from the latest high street and high fashion lines
There are plenty of t-shirt design ideas to be found online, on the streets and through boutique shops. Sources like Pinterest are great for creating scrapbooks of design inspiration.
9. Try printing on a few big sizes
Big sizes can provide for a completely different look as opposed to the smaller t-shirts which may be dwarfed by your designs. This is especially important in the streetwear market.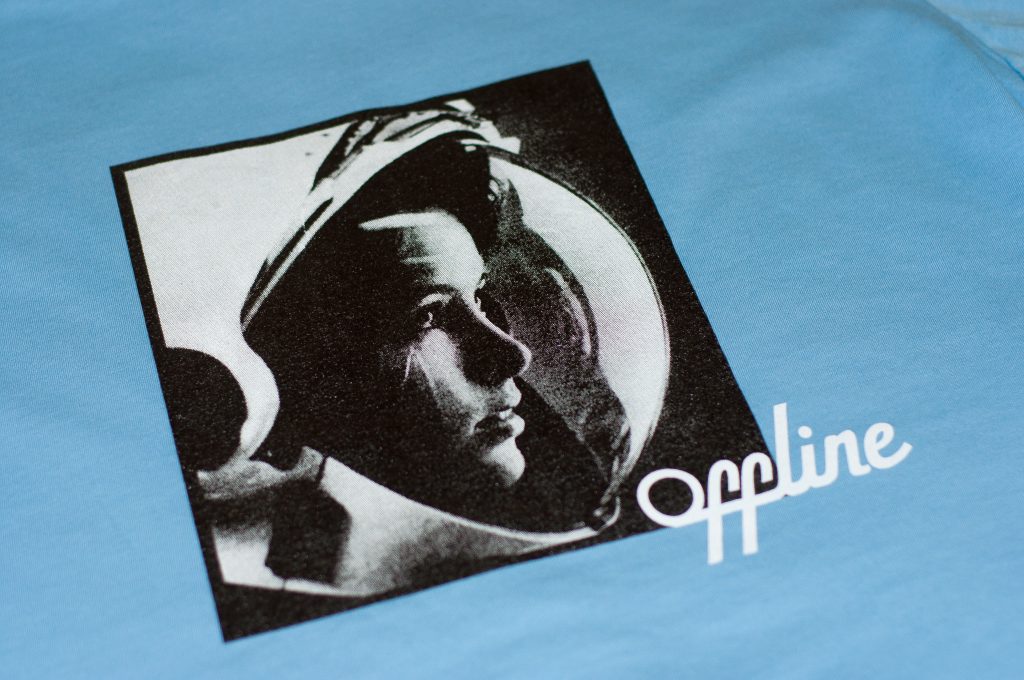 10. Experiment with printing photos on your t-shirts
Photos are a pretty quick way to create designs, so experiment with what types of photos work best.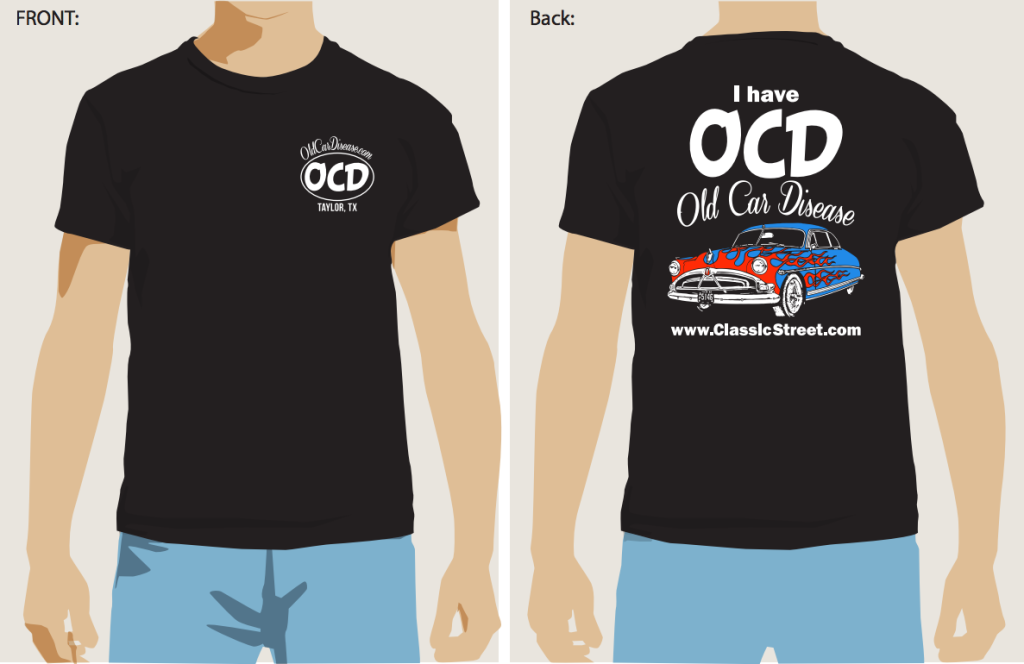 11. Mock up your t-shirt designs to see the difference in detail and the effects it has 
Test out a few t-shirt design ideas to highlight the differences between them and select the one(s) you like best. Put them side by side to A/B them. You don't want to rush a print that could have been better.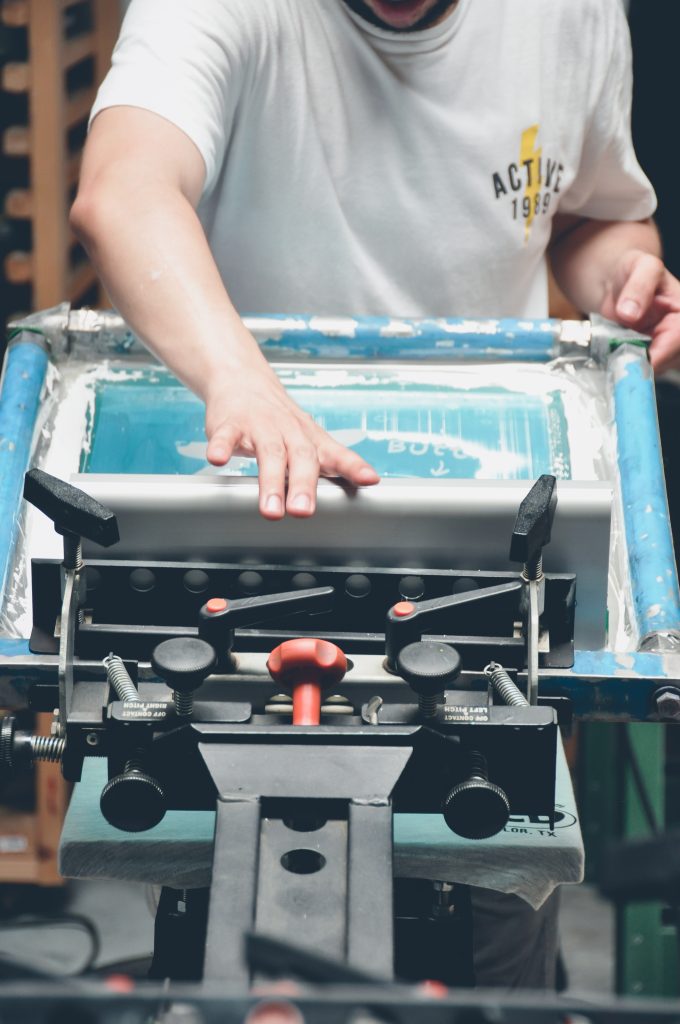 12. Research the proper methods for the best preparation for screen printing
Some designs may look great but they don't translate to custom printed t- shirts. Conduct a little research of your own to determine the best way to prep your designs for t-shirt printing.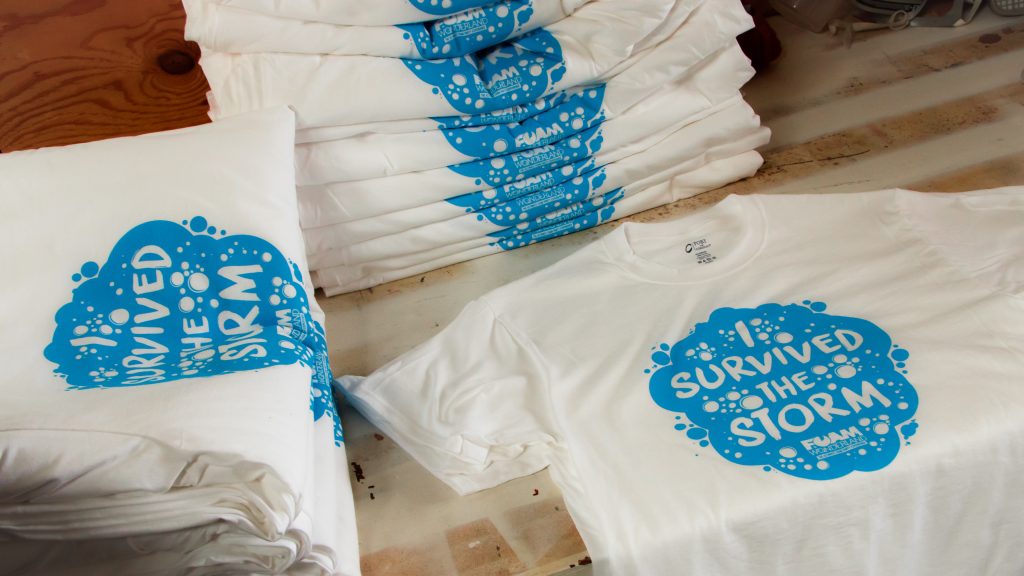 13. Try to nail down the size quantities
Use a size breakdown tool to calculate how many of each size you will need. You would likely want to do use a 1-2-3-3-1 technique. So out of 100 shirts you would make: 10 small, 20 medium, 30 large, 30 xl, and 10 XXL.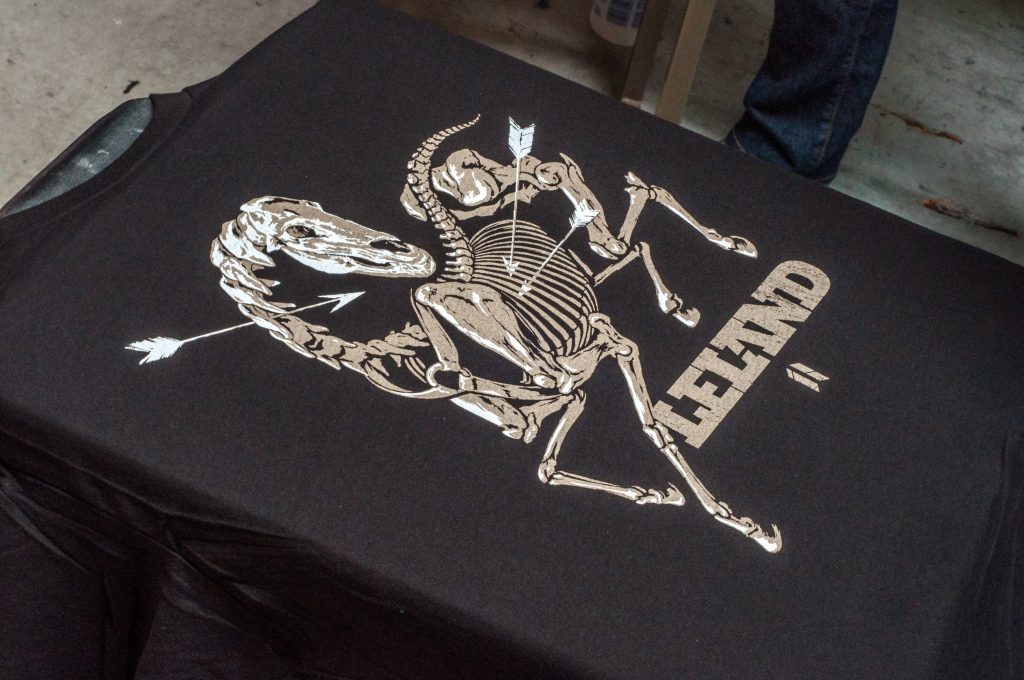 14. Get your custom printed t-shirt order fast
Simply be prepared with your design files. Submit the correct file format and know what shirts, colors, and sizes that you want can help you get your t-shirts printed much faster.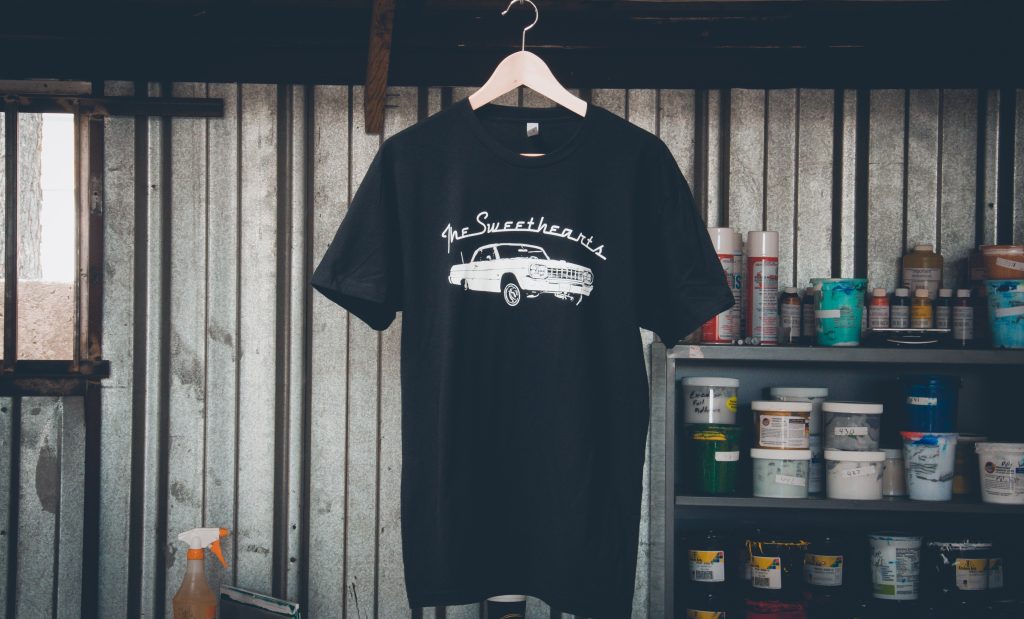 15. Capitalize on the retro trend
Download a few retro font styles to try with your t-shirt design ideas. This style is very effective for typography based designs as the text is strong, memorable, and varied.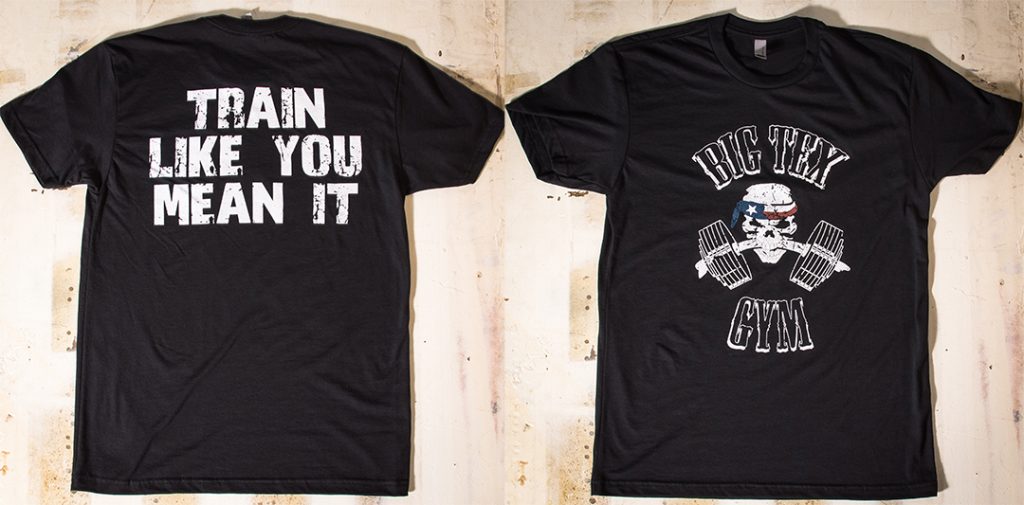 16. Experiment with negative space
Negative space in your designs can be both costs effective as well as aesthetically pleasing, so undertake a few experiments to see what can be achieved using this approach.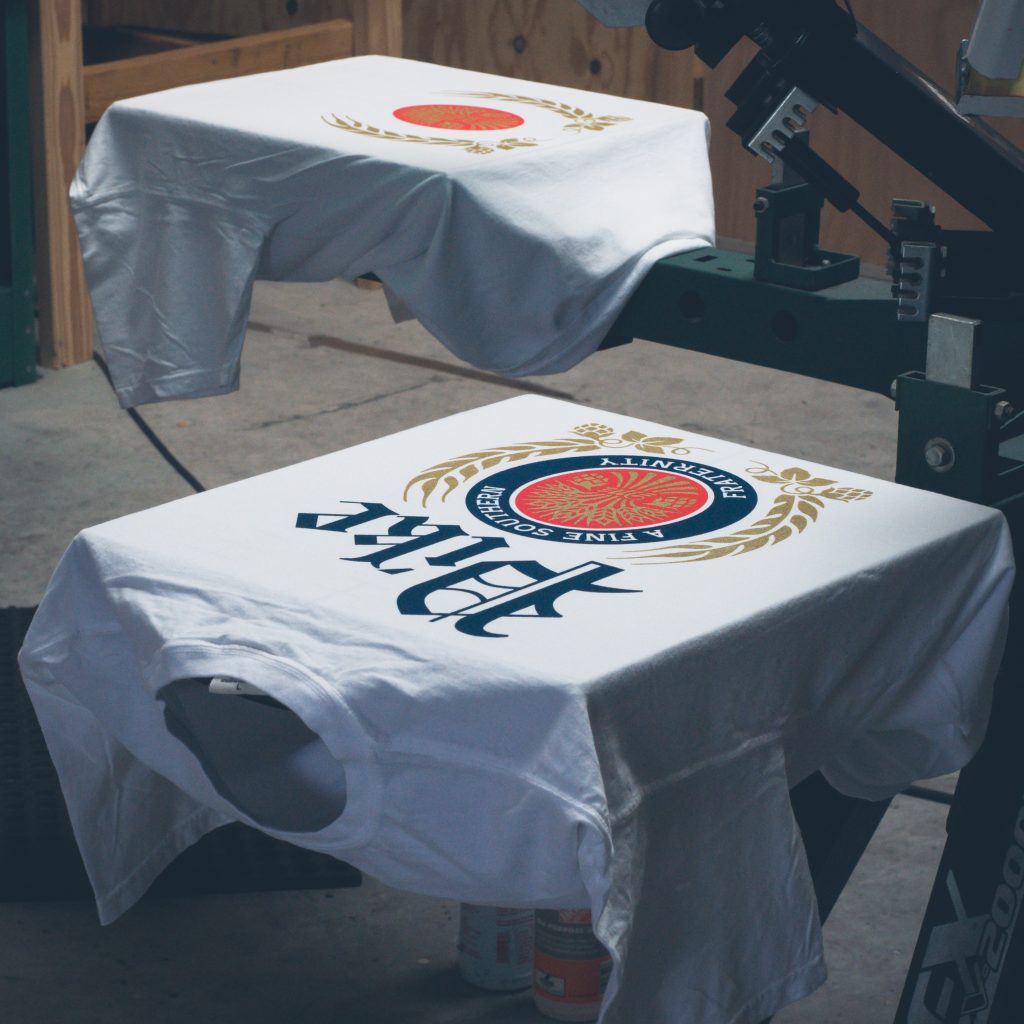 17. Try printing on the back only
For something a little bit different, screen print on the back of the t-shirt rather than the front.