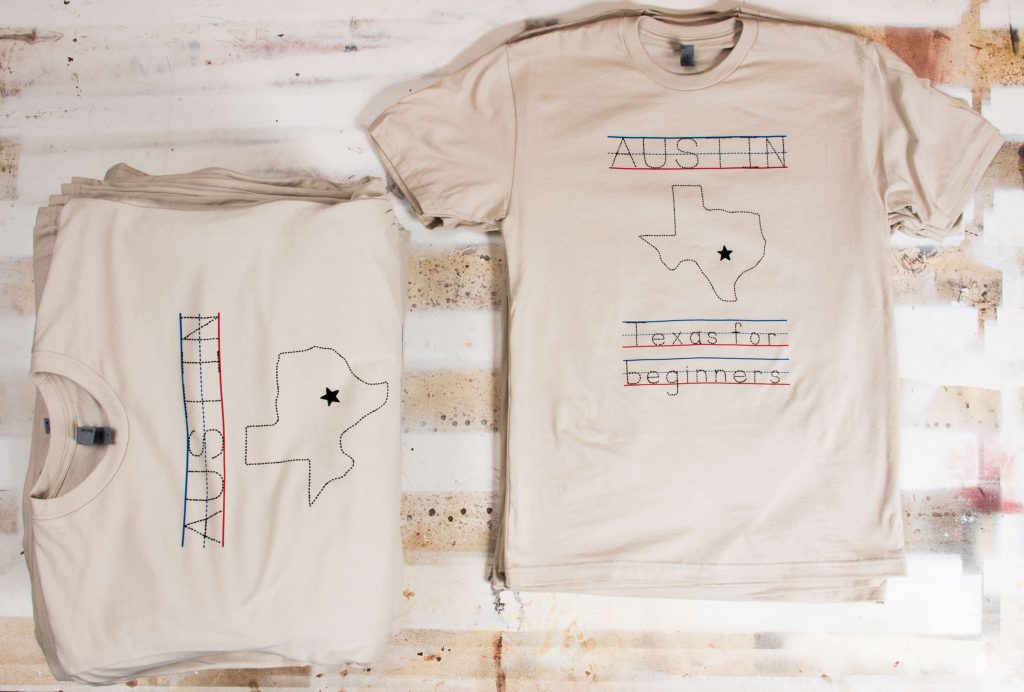 Austin screen printing should be fun and easy, much like the city we live in. That's why we're here to make the process as stress-free as possible.
Life can be pretty hectic at times. Why should placing a screen printing order in Austin be one of those things? Let's go over the steps that will ensure your screen printing order is placed and processed promptly.
Specifics: We Need Them All.
 Providing us with all the details of your screen printing order will ensure it will be processed swiftly and correctly. We want to avoid any misunderstandings and having to make too many corrections, which will prolong the finalization of the order. This can cause quite the headache if you have a deadline or a team of lil' leaguers waiting for their jerseys for their big game. [Read more…]