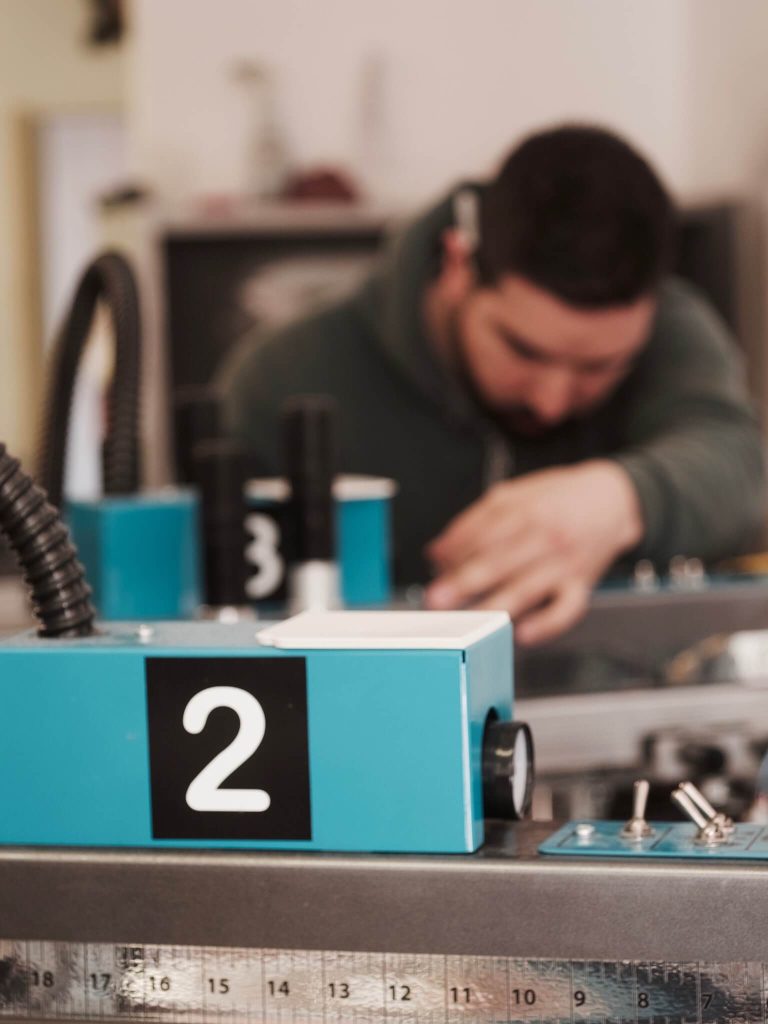 Q-Tip from A Tribe Called Quest once said, "If knowledge is a key, then show me the door." Well, we want to give you some keys that will shed some info on how the ordering process works. Understanding the ins and outs of an order will certainly help the process move smoother. Now, let's open some doors.
Know The Screen Printing Process.
If you're reading this, then that means you're on our blog. It's nice, right? We may not have cute kitten videos but you can still scroll through our site and take a gander at the various custom printed t-shirts that we offer. You can also familiarize yourself with the screen printing methods we use. It's important to know the different screen printing options we have so that the finished result is what you were looking for. Here's a list of best practices.
Choose The Garment That Works Best for You.
The quality of the garment we're going to screen print on is just as important as the quality of the artwork. Not every shirt is created equal. Some are thicker, lighter, softer, with wider or slimmer cuts. It all depends on what you're looking for, whether it be a sports jersey or something more fashionable. You don't want to print a trendy looking design on a shirt that looks like it is better suited for a softball game. Well, unless you have a fashion forward softball team, that is. You can educate yourself on the various garments we provide here.
Determine The Quantity and Size Breakdown You Need.
One of the main factors that will influence the price of your custom printed shirts will be the number of garments required. Determine the number of t-shirts you'll need for the project. You should also know the size breakdowns. How many shirts in Extra Small, Small, Medium, Large or Extra Large will you need? It's important that we have this information before processing your order so that we can determine if the garment distributor you're leaning towards provides certain sizes. Here is a good read on order minimums.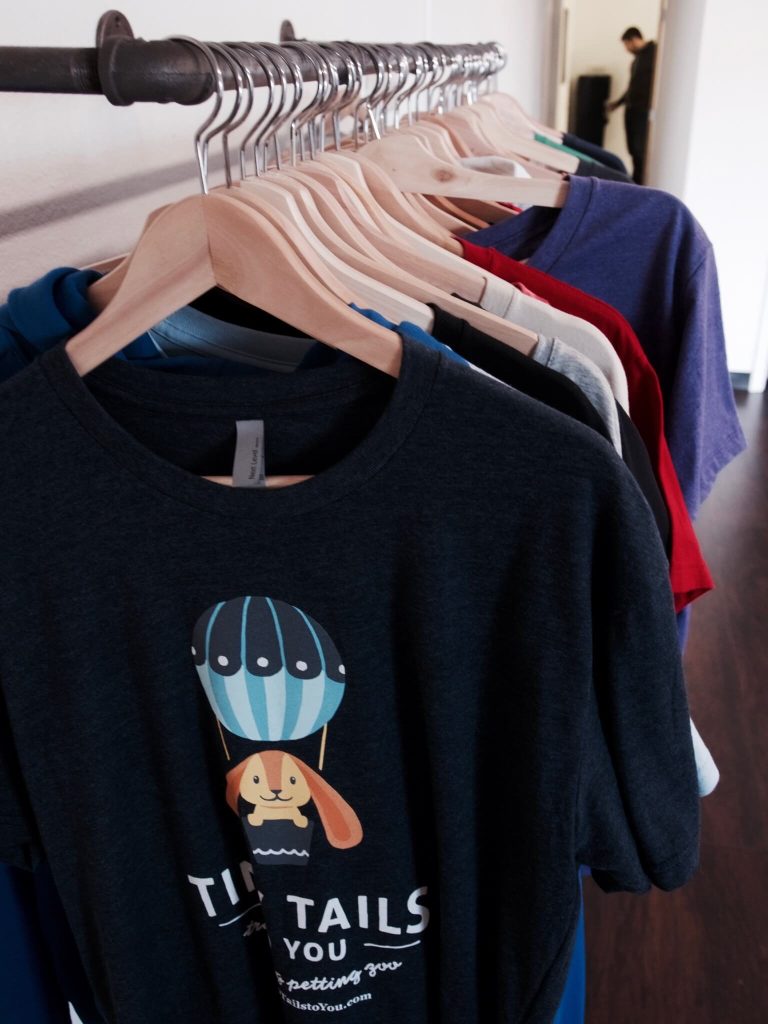 Ready Your Custom T-Shirt Design.
We want you to be happy with the finished product. If you're happy, we're happy. If you're unhappy, we're unhappier (yes, it's word). Therefore, in order for all of us to be happy, we need to provide you with a high-quality finish. To achieve this, we need high-quality artwork. Your design needs to meet certain specifications so that we achieve the quality you were looking for. Having your design prepared will also help us process your order faster. You can take a look at our artwork specifications here.
Request A Price Quote.
We feel we provide excellent pricing for high-quality work. We also understand that you want to get the most bang for your buck. Don't be afraid to ask us for a quote! We'll be more than happy to provide one for your project. You can email us or submit your request online. It's also a good idea to submit your artwork with your quote request.
Submit Your T-shirt Design for Screen Printing.
You can submit your artwork along with your quote request here.
Approve The Price Quote.
Once you've scoured the earth and realized we're your best bet, we'll need you to approve the estimate in writing or through email.
Yes To The Print Proof.
Once our art department gets the go ahead, they create a proof of your order based on your specifications. The screen print proof will show the placement of your artwork on the shirt, the dimensions of the design and the colors based on your instructions. Once you approve the print proof, we move forward with production. Then, we'll require a payment for the approved order and proceed with the production process.
Receiving Your Order. 
Unless it's a large project, we normally finish printing an order within 5- 10 business days. If it needs to ship, we'll gather around and stare at the finished product like proud parents and then it's off to UPS and on its way for delivery. We're confident that you'll be more than pleased with the final result.