Use custom t-shirt mock ups to your brand's advantage.
We can tell you about a mouth-watering burger with a half-pound, hand-formed 78-percent-lean Prime Angus chuck patty measuring three-quarters of an inch thick and topped with melted Gouda cheese, avocado, caramelized onion tendrils complemented with a fluffy green lettuce leaf, a sweet, but firm tomato slice, and a spicy house-made sour pickle. It might raise an eyebrow or two. But if we show you a picture of this glorious beast, you might just ask where you can sink your teeth into one.
Humans are a visual folk. When it comes to marketing, the right kind of imagery will have a major impact on the customer's decision to buy a product or service. This is especially true when it comes to the custom t-shirt industry. You might have a pretty neat online store for potential customers to browse but if you don't have the right imagery showcasing your custom printed shirts, rather than just displaying it, you're not effectively utilizing the tools at your disposal.
Look, you obviously can't contact a potential customer every time they're browsing your online store to pitch them on why buying one of your custom shirts will be the best fashion decision they'll ever make. Not only would that be practically impossible, it would be overwhelmingly creepy and reek of desperation. However, you can employ a very effective tool to market your brand: a custom t-shirt mock-up.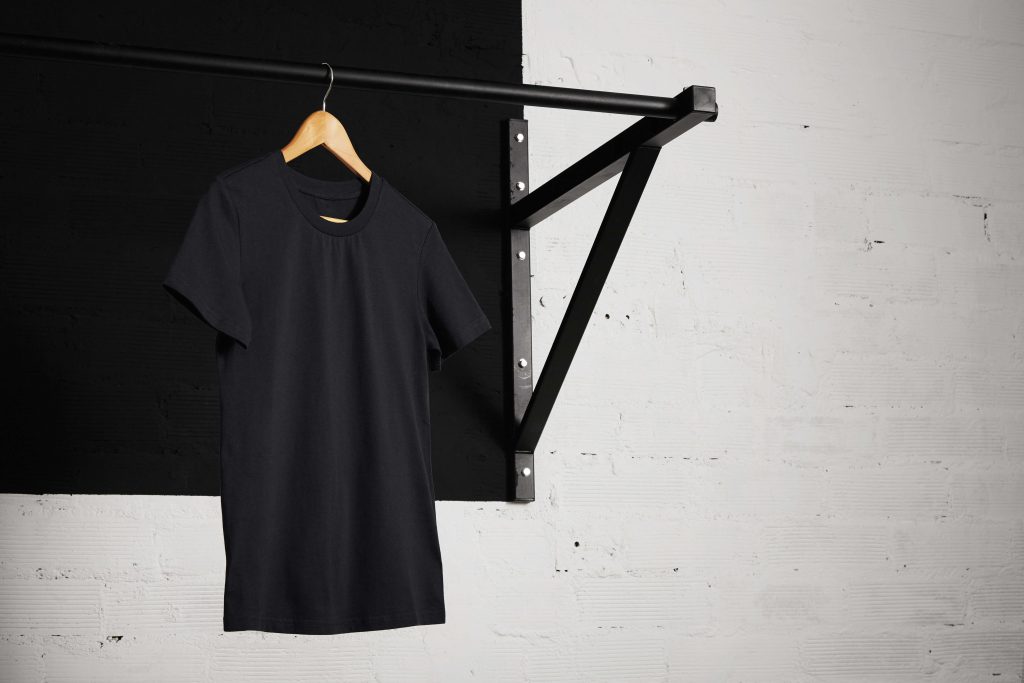 Ok, Why A Mock-Up?
When you're shopping for custom t-shirts, you go through the same process every time. You spot something you like, you take it to a dressing room and see how it looks on you in front of a mirror. You might love the way it slims you down or you might hate how it doesn't bring out the subtle gorgeousness of your eye color. Either way, you're able to grasp a general idea of how it will look on you every time you wear it.
You're giving yourself a preview. But if you're shopping online, you don't have that luxury. Before making a decision, people want to visualize themselves in the t-shirt. A mock-up is a template which allows you to showcase your design, artwork, or custom graphic on a ready made image of a custom shirt. With this tool, you're giving your customers the opportunity to visualize how they will look in your clothing.
That's not the only benefit, though. You can hire a model and a photographer and arrange a photo shoot for your online catalog but, if your budget is tight, doing this for every garment you offer may cause a strain financially but can be time-consuming too. With mock-up templates, you have a variety of models to choose from.
Whether it's urban, alternative, or casual, you can find templates that best work for the style, demographic or essence your custom t-shirt brand promotes. From tall to short to male, female or even children, you can give your customers visual options without having to break the bank.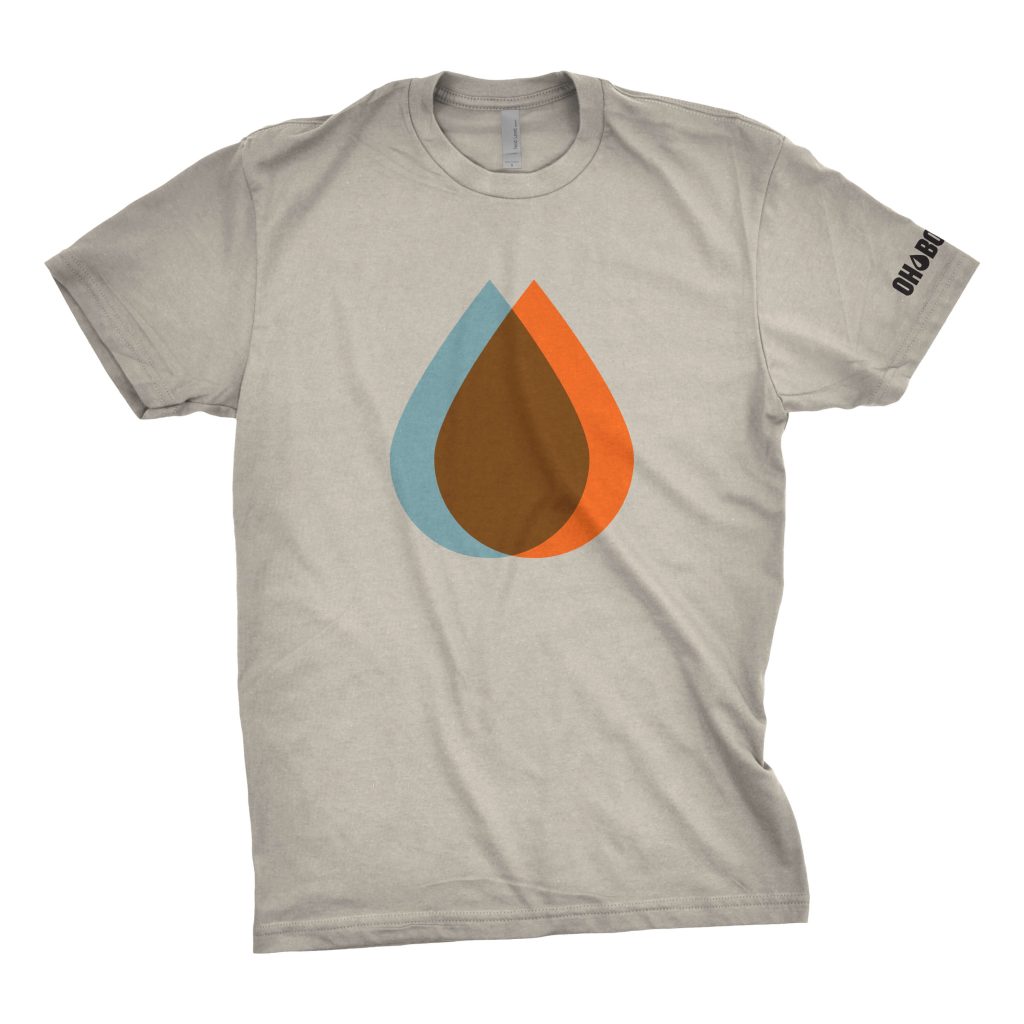 Do I Need To Be A Photoshop Guru?
The great thing about custom t-shirt mock ups is, there's a plethora of websites that offer templates which don't require you to be an expert in graphic design or photo editing software. You just submit your artwork, follow the instructions, and the website takes care of the rest, generating an exquisite mock up with a professional grade image.
If you do happen to know your way around software like Photoshop, you can actually download the templates and do it yourself. The majority of these sites offer professionally shot photography for the templates which really elevates the look and quality of your screen printed t-shirts.

Here is a good resource that offers easy to work with templates.
Of course, don't hesitate to contact us for your Austin screen printing needs!