Custom company shirts are always screen printed and given out as free t shirts. You know the ones, the ones that fit badly, feel ugly, and are hidden away in your closet. The ones you can't quite throw away because you may need a shirt when it's time to mow the grass, change a flat tire, or fell a tree. Well, there's a better way! Here are some tips to create custom company shirts that people will love to wear again and again.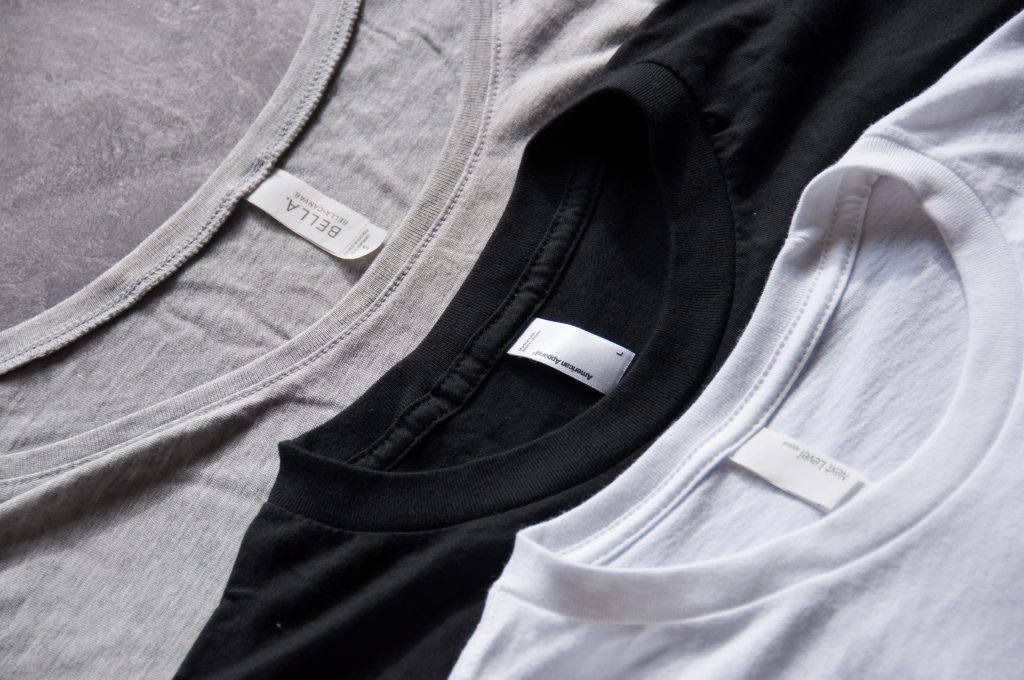 1. Use high quality blank shirts.
It doesn't matter if you have great t shirt design or a witty slogan. If the shirt is thick, heavy, and ugly, people won't wear it. American Apparel, Next Level and Bella+Canvas make for  great custom company shirts in a variety of colors and styles. They are soft, fitted, and comfortable. They will fit like your favorite shirt.
 
2. Don't forget the ladies.
While a high quality unisex t shirt is fine, nothing is more flattering than a shirt that fits right. If you intend for your shirts to be worn by women be sure to order some ladies t shirts.

3. Try different fabrics/ blends.
While 100% cotton shirts are great you may want to try other blends and fabrics. 50/50 shirts are great for hot climates and wick away moisture to keep you cool. Tri-blends are the ultimate t shirt, they are the softest most comfortable and stylish shirts you can buy. 100% polyester are awesome for athletics. If your custom company shirts are fitness related you may want to give them a try.

4. Size correctly.
While it may be tempting to order nothing but size large t shirts, be sure to take time and get your sizes right. Don't be afraid to order smalls (and unisex extra smalls for women). Nobody will wear your custom company shirts if it fits them like a nightgown so be sure to include plenty of smalls and mediums just like the retail stores do. Also, you may not need as many XXL and above shirts. Be sure to pay close attention to your target group, you can't go wrong this way.
5. Have fun.
Every company has a unique vibe and culture. Now is your chance to celebrate that with clever slogans or artwork that reflects what makes your company special.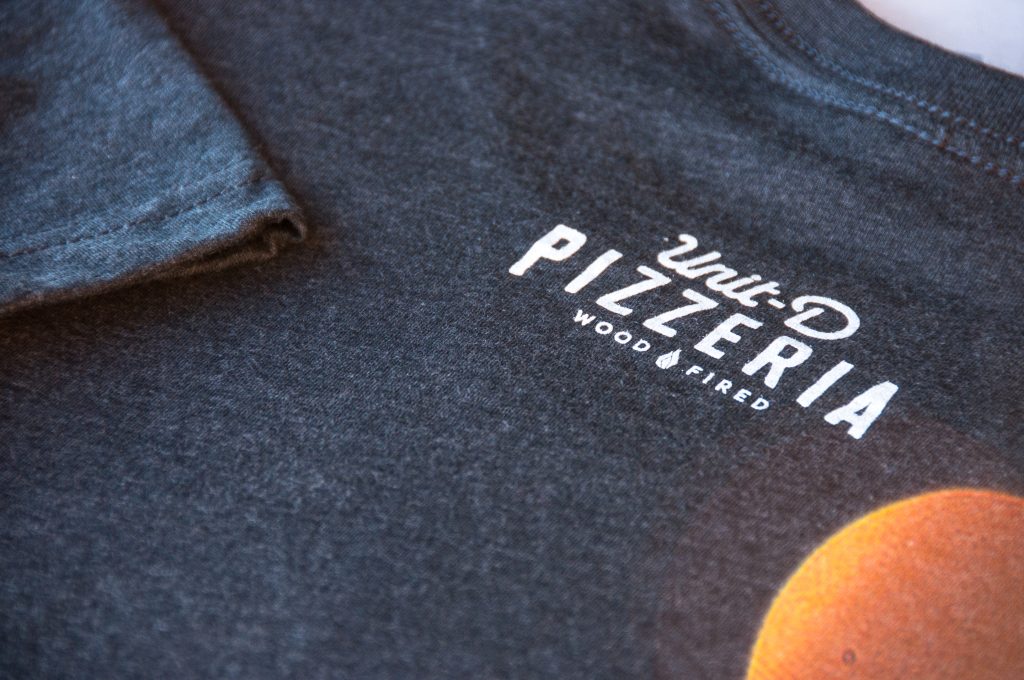 6. Shop locally.
The benefits to doing business locally are numerous and well documented. You can check for a print shop's quality and can avoid shipping costs. Should any issues arise you shouldn't have a problem getting a face to face meeting. And it may give you a chance to explore your city a bit. It's just a quick Google search away. For example: "t shirt printing shop austin tx."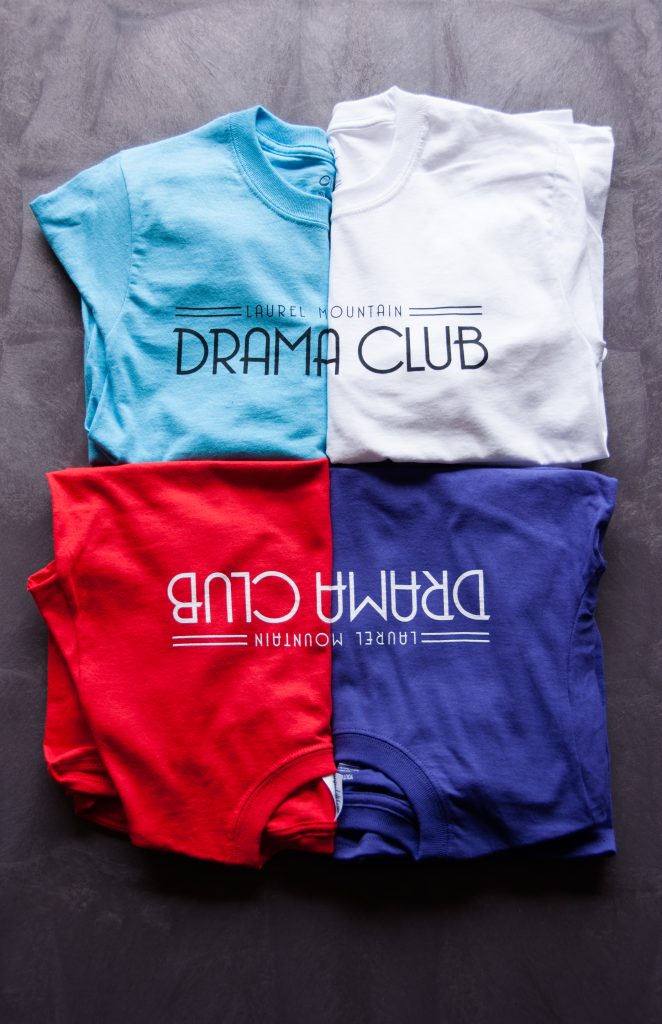 7. Mix it Up.
You can make a few different t shirt designs or try using different color t shirts with the same screen printed design. Variety is always nice, and good way to keep things fresh!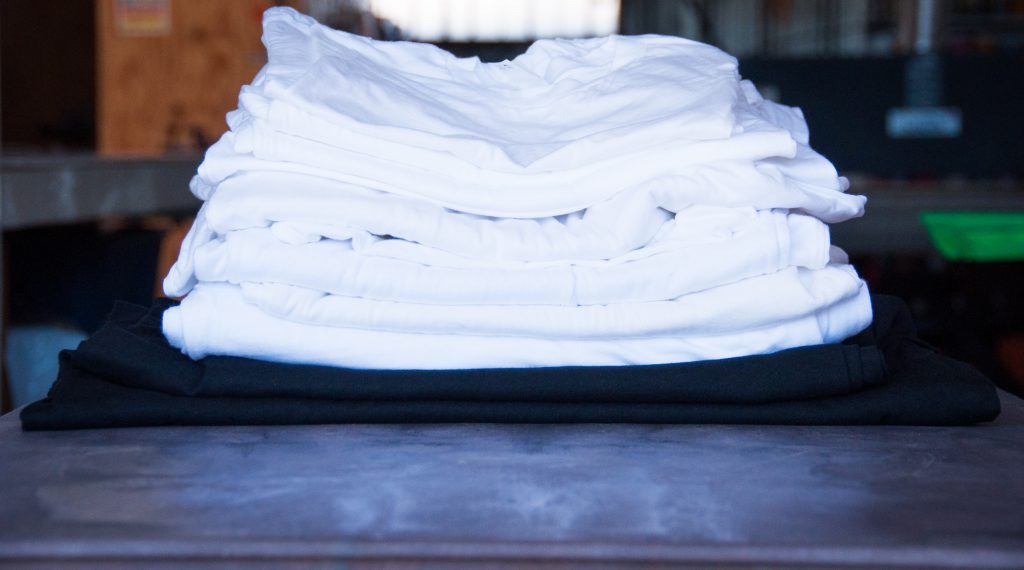 8. Bundle and Save.
Be sure to get the best screen printing price by bundling your t shirt order. Price breaks are given as the quantity increases so be sure to order all you shirts at once instead of smaller orders spread throughout the year.
9. Check your proofs.
Your screen print shop should provide you with a detailed proof that includes a mock up of what the printed t shirt will look like. It should also include the sizes and quantities, blank shirt/style info as well as ink colors and any other notes that are relevant to your order. Look this over carefully for spelling errors or any other mistakes or omissions. Make sure your custom t shirts come out great by carefully checking your proofs before giving them the OK.